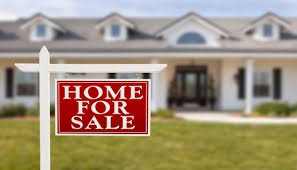 Thinking of selling your home?
There is a lot to consider but don't go it alone, a licensed Real Estate Agent will look out for your best interest. It's what we do! Below are a few links to some great information for anyone thinking of Selling their home.
Preparing Your Home to Sell
Improvements That Pay
Tips on Reading Inspection Reports
Why Isn't My Home Selling?

Mold Information
Radon Gas Information
Real Estate Terminology: What Does That Mean?
We have the experience and know how to get your home sold!