Are you ready to buy a home?
Whether you are a first time home buyer or not, there are some things you need to know before beginning your journey into home ownership. Hiring a board certified Real Estate Agent should be your first move as they will guide you along the way while looking out for your best interest.
Below are a few links to some additional information that is important to your new journey.
Steps to Buying and Owning a Home
New Construction, Don't Go It Alone
Real Estate Terminology: What Does That Mean?
Before you Start Looking…
Relocating to Florida
Loan Pre-Qualification
Buyer's Checklist
Buying a Fixer Upper
Why You Should Get an Inspection
Closing Costs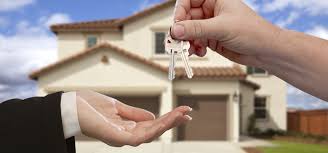 Once you've purchased your new home
you will need to contact our area
Utility Companies and other home service providers.

Joe has put together a list of services you may need.