Snowbird season may technically be over for now.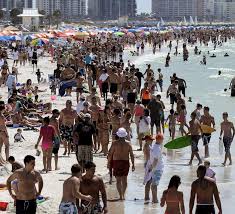 vs.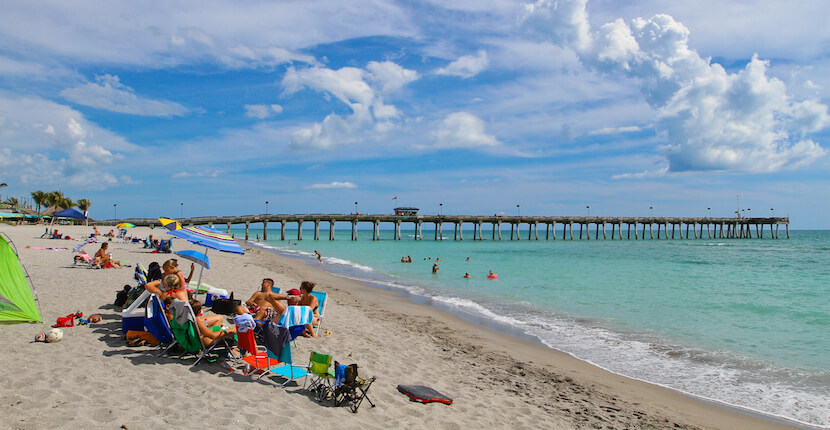 As many of our great locals have experienced in the past, buying a home in Florida during season can be tough. Often times you find a home that you are interested in and before you are able to make an offer, someone else has already gotten their offer approved. It's no fun seeing a home you love go into pending status when you are not in on the deal.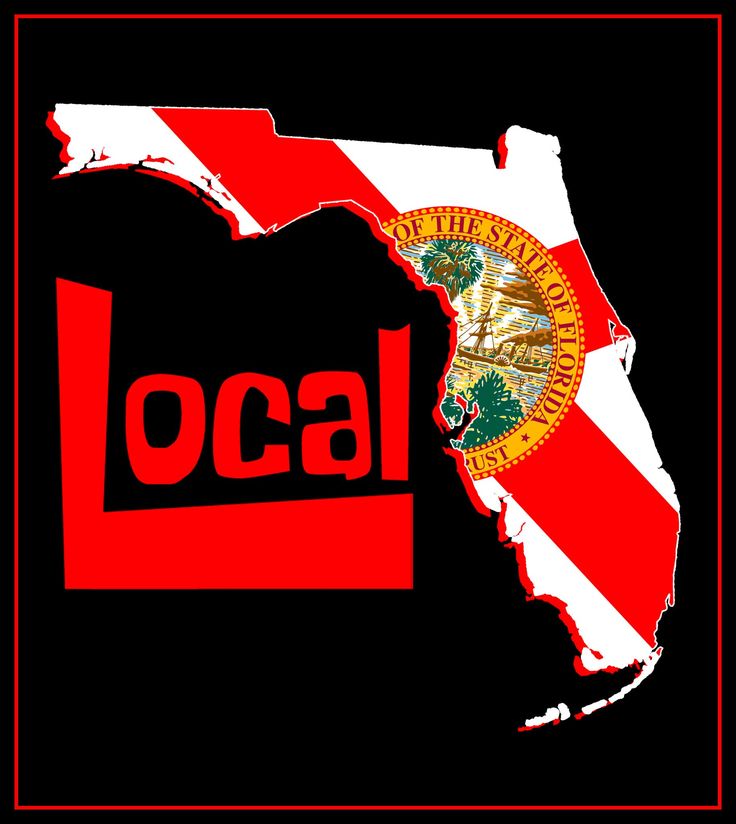 That being said, I know a lot of native Floridians that wait for season to end to start looking. Well, that may not be the best idea anymore. In this digital age, "season" as far as home buying, does not really end anymore. People from all around the world are still looking at real estate in Florida.
Our traffic may have eased up but we don't experience the same summer time lull the way we used to. Maybe it's due to the #1 beach title we've received at Siesta Key Beach. Maybe it's the International hot spot we've become. Whatever the reason, our real estate market remains strong and does not seem to be slowing down anytime soon.
You may have noticed we are booming once again in new home construction. This may be the opportunity you've been looking for to get in on one of the amazing new communities being built. Take advantage of the great many options whether a new single family home or one of the fantastic new condominium projects.
Check out the newest developments here.
Check out existing neighborhoods and developments here.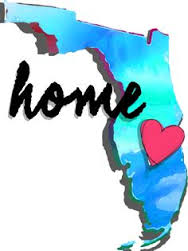 So if you find that you are ready to get out of your rental home or if you are ready to upgrade or downsize your current home to something new, don't hesitate. Get in touch with a mortgage broker and get pre-qualified. That way, once we get into you actual home search, we can jump in with both feet when you find the home you love.
Give us a call, we can guide you through the entire home buying process.